M.Sc. Daniele Passaretti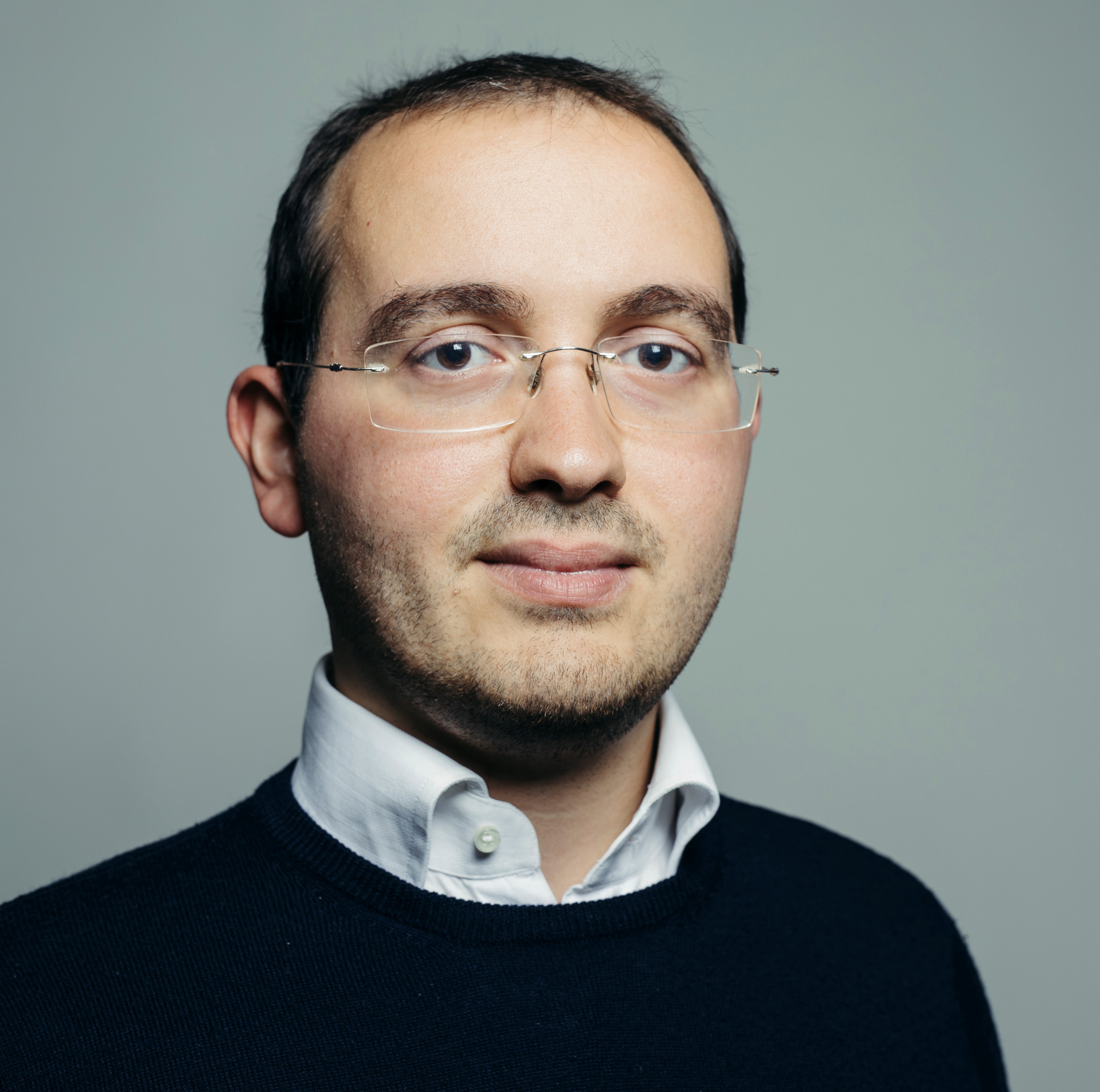 Institut für Informations- und Kommunikationstechnik (IIKT)
Lehrstuhl Hardware-nahe Technische Informatik

Vita
Daniele Passaretti is an associate researcher in the Research Campus STIMULATE, Otto-von-Guericke University of Magdeburg, where he is a PhD student under the chair of Prof. Thilo Pionteck. His research activity is centred on digital design, acquisition systems and cyber-physical-systems with system-on-chip and reconfigurable technologies, applied on Medical devices.
In 2011 after the secondary school specialized in "literally classical lyceum", He started his bachelor degree in Computer Science Engineering in the University of Naples Federico II, where he graduated in 2014, with the thesis "NoSQL: I GraphDB", under Prof. Antonio Picariello. In 2015 in the University of Naples Federico II, he started his master degree in Computer Science Engineering focus on Embedded and Industrial Systems. During his master, in his free time, he started his research on computer architecture and digital design with the group of the Prof. Alessandro Cilardo, in the context of the MANGO H2020 project. In 2017, he was graduated 'cum laude' with a thesis on Advanced Computer Architecture and GPU Programming - Design of hardware thread synchronization support for an experimental manycore system - under Prof. Alessandro Cilardo.
Project
Research Topics
Acquisition systems hardware design
Hardware Accelerators for Computer Thimography
Hardware Synchronization and Communication
2020
Begutachteter Zeitschriftenartikel
Cilardo, Alessandro;  Gagliardi, Mirko;  Passaretti, Daniele 
Hardware support for thread synchronisation in an experimental manycore system
In: International journal of grid and utility computing - Genève: Inderscience Enterprises, Bd. 11 (2020), 1, S. 62-71

Buchbeitrag
Passaretti, Daniele;  Pionteck, Thilo 
Hardware/Software Co-Design of a control and data acquisition system for Computed Tomography
In: 2020 9th International Conference on Modern Circuits and Systems Technologies (MOCAST)/ MOCAST - [Piscataway, NJ]: IEEE . - 2020, insges. 4 S.

2019
Abstract
Passaretti, Daniele;  Pionteck, Thilo 
Computed tomography hardware architectural model FPGA-based
In: 4th Image-Guided Interventions Conference: digitalization in medicine : November 4th-5th 2019, UMM, Mannheim - Mannheim, 2019 . - 2019 ; [Konferenz: 4th Image-Guided Interventions Conference, Mannheim, Germany, November 4 - 5, 2019]

Buchbeitrag
Passaretti, Daniele;  Joseph, Jan Moritz;  Pionteck, Thilo 
Survey on FPGAs in Medical Radiology Applications: Challenges, Architectures and Programming Models
In: 2019 International Conference on Field-Programmable Technology (ICFPT), IEEE, 2019

2017
Buchbeitrag
Cilardo, Alessandro;  Gagliardi, Mirko;  Passaretti, Daniele 
NoC-based thread synchronization in a custom manycore system
In: Advances on P2P, Parallel, Grid, Cloud and Internet Computing: Proceedings of the 12th International Conference on P2P, Parallel, Grid, Cloud and Internet Computing (3PGCIC-2017) - Cham: Springer International Publishing, 2018; Xhafa, Fatos . - 2017, S. 673-682 - ( Lecture notes on data engineering and communications technologies; 13)